Top Hair Salon in Delray Beach, FL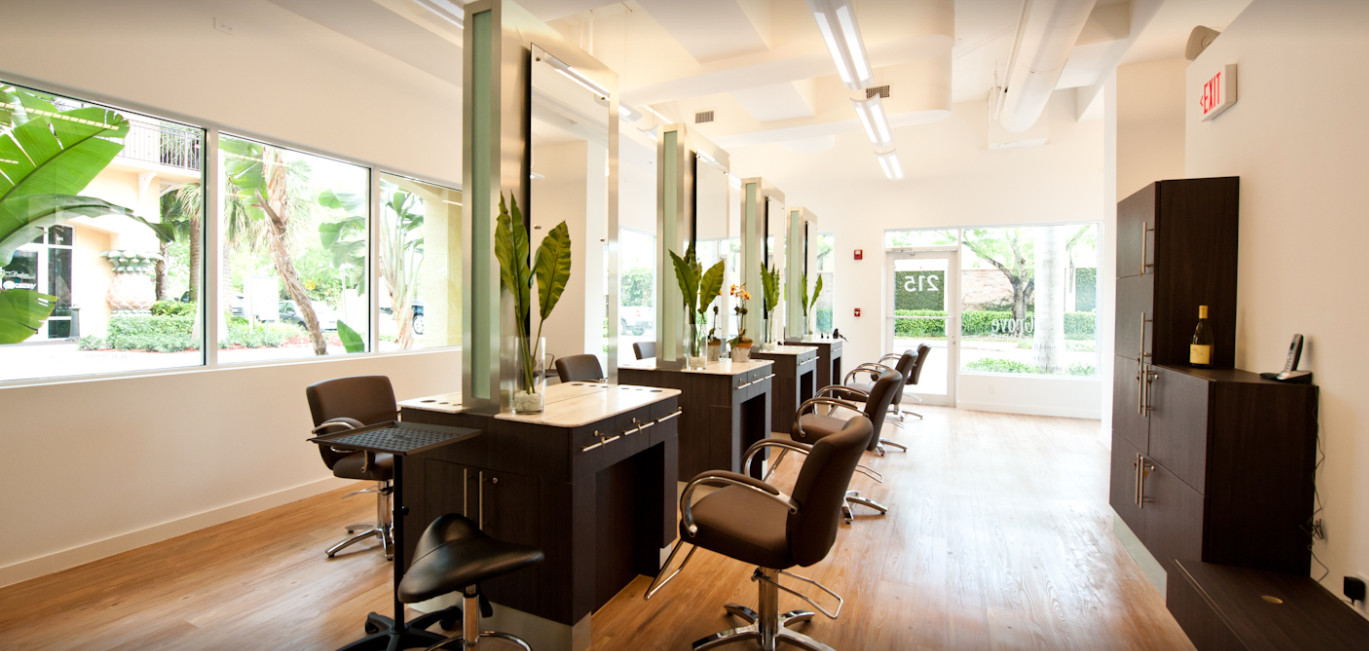 Men & Women's Haircuts & Color in Delray Beach
If you're looking for an updated haircut or color, stop by the best hair salon in Delray Beach, Florida. We would love to speak with you. Our beauty salon is called "In The Grove Studios" located near the corner of NE 1st st and 2nd Ave in Pineapple Grove. On our site you will find a number of useful photos and tips to get the hair styles and look you desire. Contact us today for a free consultation: (561) 376-2125
Top Rated Salon: Feel Confident
We have a mission dedicated to helping you discover your individual Authentic Beauty. We bring out the best in your hair and make up style. We offer our services in a unique environment designed to leave you refreshed and renewed. We listen. We ask questions. We share ideas from our hair gallery portfolios.
"Our goal is not only to understand your hair, we want to understand your look, your personality and most importantly we want to understand you."
---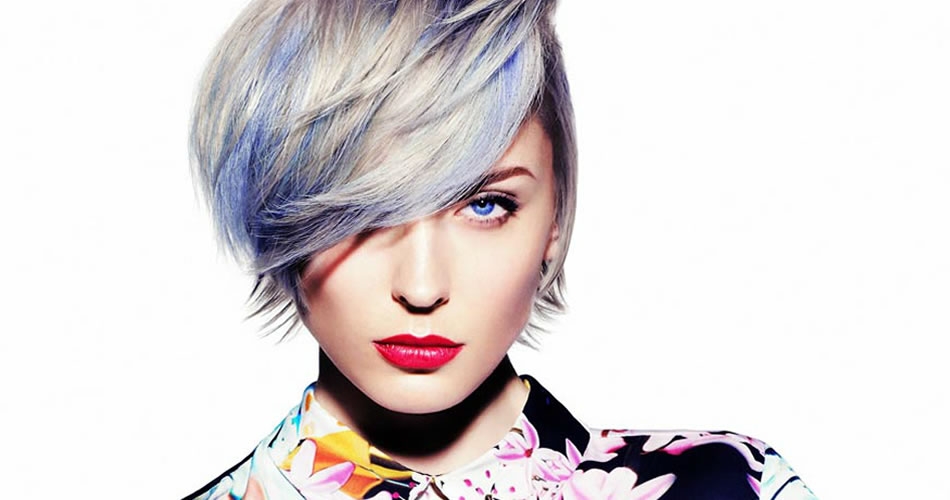 There's a lot of salons in Delray, but around here one thing is for sure; it's hard to find a good hairstylist! Arielle Settel has been perfecting her craft for 19 years and counting. Having trained under Tony & Guy Acadamey of London and Vidal Sasson Stylist/Owner, John Peters, Arielle's cuts are the definition of perfection. With an extensive background in both cutting and styling hair, Arielle can help you achieve the look you want. Bring in a magazine article with a haircut you like, or pull up a few images on your phone, and let Arielle work her magic.
Arielle takes hair serious. She understands the "Do's and Don'ts" and can show you a few tips and tricks to make your hair healthy again. As a professional hair stylist, Arielle only uses the best products and tools on your hair. After your haircut, experience a relaxing deep-conditioning treatment with Kerastase and a sensational Dyson hairdryer blowout. You will fall back in love with your hair!
Other Services Offered at Our Delray Beach Salon