Arielle Settel: Hairstylist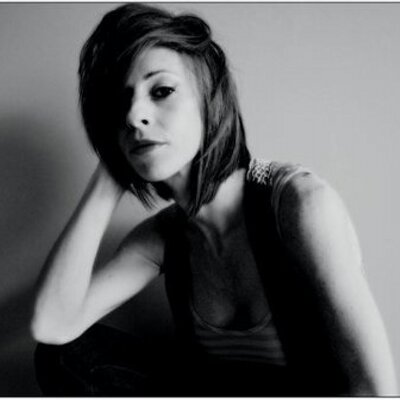 Having received hands-on training from the trendy "Toni & Guy" Academy (Bedhead) of London, England, Arielle has gained a reputation in South Florida for her 'modern cuts.' She has continued to upgrade her education in Dallas, Las Vegas & Santa Monica, always being on the 'cutting edge' of the hair industry.
Arielle was privileged to do her internship with well-known Vidal Sassoon Stylist/Owner, John Peters of Boca Raton, Florida. In 2007, her career was highlighted by assisting Peter Coppola on set at the HSN television network.
About Our Hair Salon in Delray Beach, FL
Our salon is synonymous with the most modern hair styles and the most high-quality hair salon services. As one of the most updated salons in Delray, In the Grove located in Pineapple Grove, offers everything you are looking for. You owe it to yourself to stop by and let us pamper you!
Whether you are here on vacation, passing by or live here year round, it's our salon's mission to make you feel like #1. When you want the best Delray Beach salon experience schedule an appointment today!